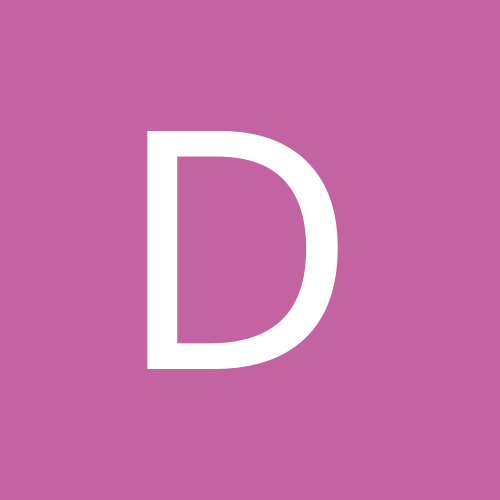 Dress4Less
Supporting Members
Content Count

1881

Joined

Last visited
Community Reputation
108
Excellent
About Dress4Less
Rank

Old dog still learning new tricks

Wednesday Jan 19 2022 -- Anyone going ?? Haha Dave! However, following additional investigative, detective work, it was really the individual pictured above who offered up the idea...found in the original post of Jan 06 2022...but, I'll gladly take the hit in their place if needed!

Well Dual Sport Mate (DSM8)...I certainly hope you didn't contract any virus at the show...if you did, it wasn't from me!

Two SDAR / Moto Adventure legends in the pic from CID above...Kug on the left...Crawdaddy on the right...

Met Mr. JaJa (Udo), KKug (Ken) and DSM8 (Dave) at Second Chance Brewery before the show. Those guys have a bazillion moto stories that are SO fun to listen to. Unfortunately, the food truck did not show up but, Dave offered to go grab something and bring it back...so, he and Ken went to Grub and brought back some burgers...VERY cool! As a bonus, Ken handed out a few KUG stickers for strategic placement on future moto adventures. We saw some other familiar faces from NCY (previous owner Jim and crew) at the theater and settled in for the show. I'm guessing there was ~50 people there? Ken, Udo and I have seen the show before but, Dave had never seen it before! It's fun to watch the movie every so often...seeing little things that I missed before or things in the movie I had forgotten about. There was a cool part at the end of the movie where a guy (who helped write Malcolm Smith's biography, name?) interviewed Dana Brown (Bruce Brown's son), Dave Aldana, Mert Lawill and Keith Mashburn (the famous crasher through the 4x4 fence in the film) about racing, riding, making the film and their friendships / experiences with Malcolm Smith, Bruce Brown and each other. Pretty funny stories! Highly recommended for 50+ yrs!

Nice pics and fun viddy! Looks like you got plenty of variety and miles!

1

Well Udo , the message in bold below is what I received after I made the reservation for the additional showing on Gathr Films... "Thank you for your reservation! This event has not yet reached its tipping point or been confirmed. Once enough tickets have been reserved to GreenLight™ the event you will receive an email." I have yet to receive an e-mail that indicates there have been enough tickets reserved to GreenLight the event...so, for now, I am in a "holding pattern"...aaarrrggghhh....I guess I could call Agelika Film Center later today and ask them if there are two showings or one?

This is why Second Chance was recommended...haha... Called them and they said they are scheduled to have a food truck there tomorrow...

Strokerster - I have had good experiences with my 550 MXC "Smoker", WR 450F and currently the 500 EXC-F at North County Yamaha / KTM in San Marcos. Not sure what is available closer to you over in Encinitas?

Kug & Udo - have either of you been to Second Chance Brewery in the Carmel Mountain Ranch area? It's not far from Angelika Film Center. If we get tix to the additional show, maybe we could meet there...@ 5:00 or 5:30? Website: secondchancebeer.com Address: 15378 Avenue of Science, San Diego, CA 92128 Phone: (858) 705-6250 Hours: Open: 4:00 pm-8:00 pm - Hours may change under current circumstances

CID - I still have a Tour Tech riding jacket that I got from Arnie...

Sometimes we can't control our "get offs" or "naps!" Good news is you were able to make it home safely. Heal fully and quickly!

Additional showing may become available...if you were on the wait list or still want a seat you can reserve a seat for an additional showing at: https://email.gathr.us/c/eJw1jTsOwyAQBU9jSsTCmk9BkSb3WK2RQcI4Anz_kCLSK-YVozmi42BEiVpprQAcuB3By4SE3jMzqvUtbahOmrnLZ4gcwSqkcNBuiMAH0ipZ1NZZSpYTg6gxz_kZm3lt-r32dxcO7im10s7FZlWd6JFzL4MqtX6P8UtdVKrk-_oCtmUvRA

...and, that black bike and it's rider, have been to / on some of the bitchenest rides together!

Hense, the Rekluse! Haha...jk...ok, I'll be quiet now...