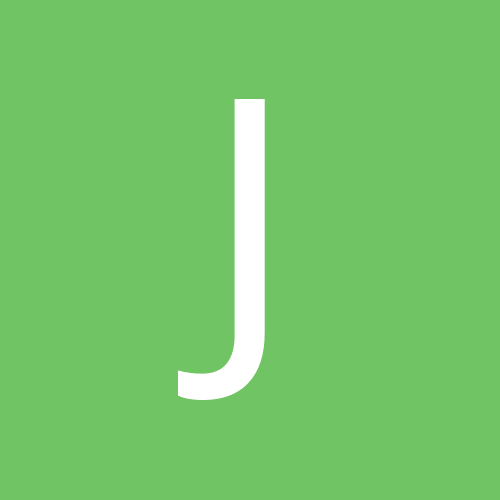 Content Count

13

Joined

Last visited
Community Reputation
0
Neutral
Toketee Falls is epic. Don't forget to stop there! I couldn't help but notice you are going to miss Hwy 36. Perhaps the best paved twisties I've ever ridden. Do it twice if you have time (+Ono and Igo). Ireland's Rustic Cabins in Gold Beach is awesome too and fairly reasonable rates. Have fun!

Great info, thanks! The softest sand I have encountered so far is along the border wall at Campo. I saw Border Patrol driving around with tires behind their vehicle to smooth it out. Nice of them to groom it for me! 😁

I have loads of street riding experience and dual sport miles but I have rarely had the need to ride in sand until I relocated to San Diego. I have a DR650 and it works ok but I've had a few front end washouts and butt puckers but no crash. I found sitting over the back tire more and a loose grip on the bars helps. More gas maybe too? Can anyone give me some pointers? I have an Anakee Wild front and a MotoZ Tractionator Desert Hard Terrain rear. Thanks!

Whaa? I thought the MSRP was $12k? Are you saying they doubled the price with garbage fees and taxes because it's a hot model? I'll stick with my $3,500 DR650! I won't burst into tears the first time it gets scratched. 😉

Gate is open. Ride at your own risk. I took pics of the signs if you ask via pm.

I might go if it was a bit earlier. Maybe it will be fun to try out the new aux lights I put on though....

How treacherous? Is it ok for a DR650?

There's a road down from the summit other than Pine Valley? I did Thing Valley Rd recently but it is gated about 3 miles in.

Bumpy roads are fine but after 3 miles of washboard I'll turn around. My back can't take it.

I was looking at Google Earth and there's some interesting dirt roads around Canon Manteca in the foothills 16 km SE of Tecate. They aren't shown on Google Maps though. Has anyone ridden that area?

I'd be in for Sunday May 26th, but not interested in going to the coast. I've been there many times. Looking for canyon or mountain roads. Trying to stay away from big cities too.

I'm on a DR650. Intermediate off-road skills. Expert level on-road. I like dirt roads or crumbling asphalt. Washboard and gravel don't really appeal to me. I should have put this thread in "Informal Rides". Sorry.

I'm interested in doing some light dual sport riding around Tecate. I need a riding buddy or small group though. Is anyone interested in exploring the area? I live in Jamul right off Hwy 94 and Honey Springs rd so it's a good meet-up spot near the border if we get some riders interested. Does anyone know some easy and scenic routes in that area? Thanks!