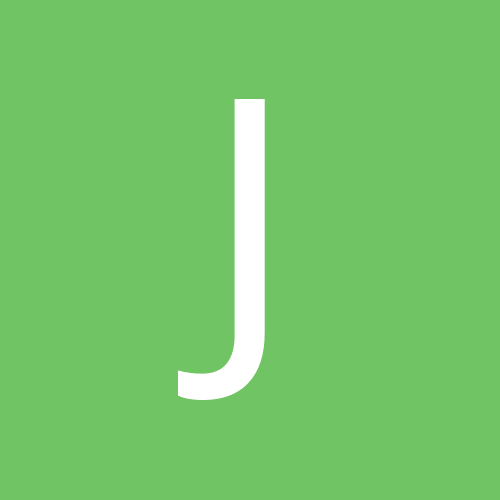 Jlburgess
Supporting Members
Content Count

41

Joined

Last visited
Community Reputation
8
Neutral
About Jlburgess
Rank

John


Birthday

06/15/1966
So I have been waiting for the lower section of Pine Creek Rd to open up and it still hasn't. I sent an inquiry to Descanso FS and received the following reply. I'm hoping this is just "Toad Season" otherwise we might be waiting a while. >I received your question about why the lower gate to Pine Creek Rd is closed. The lower portion of the road is closed due to potential disturbance to the Arroyo Toad, which is an endangered species. The lower portion of the road is temporarily closed and we will open it as soon as feasible. Please let me know if you have any additional questions. Thank you! Tracy Knapp Assistant Recreation & Lands Officer Forest Service Cleveland National Forest Descanso Ranger District p: 619-445-6235 x3435 f: 619-445-1753 tracy.knapp@usda.gov

A lot of stuff opened about 3 days ago. Oddly, the lower gate of Pine Creek Rd remains closed but the upper one is open. Thing Valley is confirmed open as well when I passed by. Fred Canyon looks like a fun ride to La Posta if anyone is in for that? https://www.fs.usda.gov/detailfull/cleveland/alerts-notices/?cid=stelprdb5340229&width=full

I rode part of Barber Mountain and another rider I bumped into did a lot of the rugged single track around there. Nothing there but power workers.

I live on Honey Springs rd and frequent Otay/BLM area. Short of the rocky overlooks where he would have been found already I can only field a few guesses. #1 would be the hills next to the west end of Otay Wilderness below the lake where it says "don't go here". It is pretty treacherous especially with the recent rains. #2 Would be Sycamore Canyon. The gate is open near Ridge Rd and there are spots where a rider might go down but not back up. There are a few BP but not many. A lot of hikers go over the fence near the BP checkpoint. #3 would be Ridge Rd. There are some sensors out that way but it looks like you could ride straight into Mexico? Hopefully he is stuck there trying to get back? #4 A longshot but Barber Mtn Rd is very remote and might be crossed into by a determined rider? There is a human or horse sized fence there on Cinnamon Dr that he could have got through. Praying for the best! Don't be a hero going through single-track as I'm sure the FLIR search will find him hopefully soon!

I'm almost certain Otay is open especially at Marron Valley. So is Sycamore Canyon last I tried about a week ago. Anything controlled by Cleveland NF that has a gate will be locked. Boulder Creek Rd is open but Eagle Sun is closed at the falls. Freshly graded too! Tecate Peak is open too.

Ride complete, 4 ribs down. 😁

Gassing up in Alpine right now. Should reach Viejas Grade in 15 minutes.

Beaver Creek Rd to Pine Hills. Leaving in about 10 minutes from Honey Springs. Taking Viejas grade if you want to meet up. Blue DR650.

I'm headed up from Jamul to Valley Center for the famous $15.95 all you can eat beef ribs. Mmmm! I had it once before and could only finish 3. Leaving around 10 AM on Sat 10/19 up through Cedar Creek Falls area and Black Canyon to Mt. Palomar. Anyone else in?

On a newbie ride I'd recommend a group of 3 or 4 spaced at 30 seconds. It was really hard to see potholes or ruts. I enjoyed the route though!

We waited at I-8 for about 20 minutes before people started thinking about bbq. In hindsight I think everyone should have followed the main road rule and stopped at thr bottom of the La Posta rd descent until all riders were accounted for. Letting a rider go up the hill with no gas cap alone turned out to be unwise.

I split off and took Kitchen Creek to Fred Canyon which was really fun. Back home now. I hope that guy found his gap cap!

OTW. Might be a couple of minutes late. Blue DR650.

I'm ok with 9:00 or 9:30...