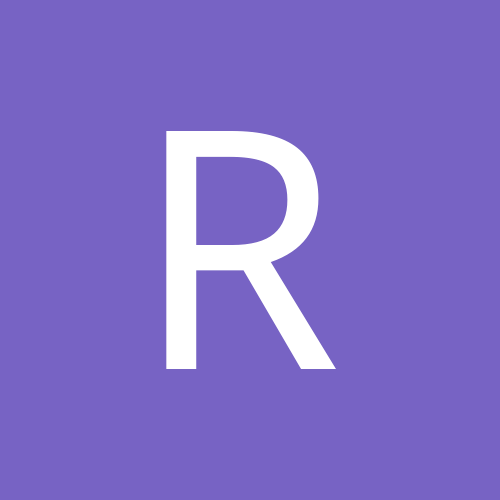 Content Count

7

Joined

Last visited
Community Reputation
0
Neutral
I plan to ride through bee canyon at some point sunday, can't make it friday. Going to Idyllwild from Anza and back on dirt. Gonna take it relatively easy if I'm by myself. If you can also ride Sunday I'd like to hit some single track too.

Thanks for the feedback. Fortunately, I always carry an extra tube so no worries here (knock on wood). If I'm to be had, I'm in. This sounds like a great opportunity.

I'm interested in this. I haven't been on the forum for long, but I've got a couple riding years under my belt. What do you usually pack on a baja route?

It's a long shot but somewhere along my ride today, my license plate fell off. It is a Texas plate with registration sticker good until 08/19. I'll be out looking again later, but if anybody rides there and finds it someday... I'm the rightful owner Otherwise, it was a good easy ride today.

I know it's going to be kinda warm Saturday (mid 90s) but it's the perfect time for me to get on some dirt that morning. Haven't been off the pavement since May and itching to go. Wanting to see if anybody is interested in joining for a ride? On and off the forum it seems that S1 is a popular place to do some riding. A couple things though... 1. I have not rode near S1 before or it's offshoots, so if any one else that is new here and wants to go and have me set the pace, it will be an easy one consisting of exploration rather than thrills to get me familiarized with the area. 2. If someone more experienced around here has the time and patience, I would appreciate getting shown the ropes and follow. So far, my plan has been to unload at some trail head on the 79 by 8 AM near lake cuyamaca and then just ride (the exploring part). Looking to leave around noon. Even if you can't join, would like some route/starting point recommendations!

Thank you all. Looking forward to it!

Hello. Glad to be here. I started out on a 04 KLR650 to a 97 XT225 to now currently 17 CRF250L and love it. Looking to getting back offroad and discover new (to me) trails more often as the temperature cools off. More comfortable on dirt than sand, but willing to fix that problem in southern california. Hope to see yall out there.