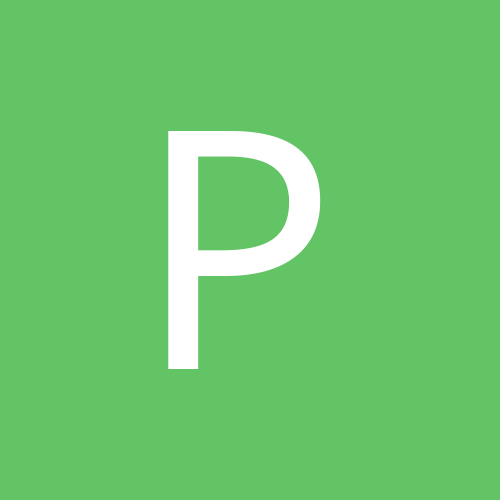 Content Count

438

Joined

Last visited
Community Reputation
0
Neutral
My stucco contractor is VERY GOOD Larry Opodaka Plastering 760-522-0736 Tell him you got his number from Craig, at Hammon Construction on Garfield St. in Carlsbad. Thanks Craig, I'll give him a call

Hi all, Can you guys recommend some one to do a stucco job at my house. Thanks Alex.

I'll go with you and I have light, 6-7 PM will work for me. Warm up ride this weekend?

Hi all, Here are some videos...looks ugly...but we will be back to improve. Papa.

Yes, we went all the way to split mountain

It was a Ural Desert Dash preride organized by SD BMW last Saturday. Papaalex - Ural Patrol 2007. Advard (from SD BMW) - Gear Up 2011. We made it through and are pleased with the results. We'll do better next time. Here are some action pictures of going over the rock step right after the squeeze. More pictures and vidios to come.

I plan to join this ride papa.

Papa is in. Will they let us park on Banners store parking lot? We parked there few years ago, it was 3 bikes only. See you there.

I plan on coming at this point.

The family took a spin localy...Ivan had a nap, everybody had fun, nice day...PB is a ZOO this time around. Crew members clock wise: Ivan, grandma, papa, mama.

Hi Randy, The bike is Patrol, 2 WD, with reverse. What kind of riding does your friend like to do? Let him know about me. Here are some Ural controls: 1 - 2 WD 2 - Parking brake 3 - Reverse 2 WD shaft to the side car

It's a different bike. The bike that you are talking about broke down in Rosarita and was left there in local mechanical shop for repairs. I never herd from the owner after that and never sow the bike on CL.

We came back home from Salinas at 5:00 AM. First trip to Julian, Ural is posing. Family going Last Saturday, Otay trip with another Ural (Red October). I think that there are only 2 Urals in San Diego area - papaural and Red October.