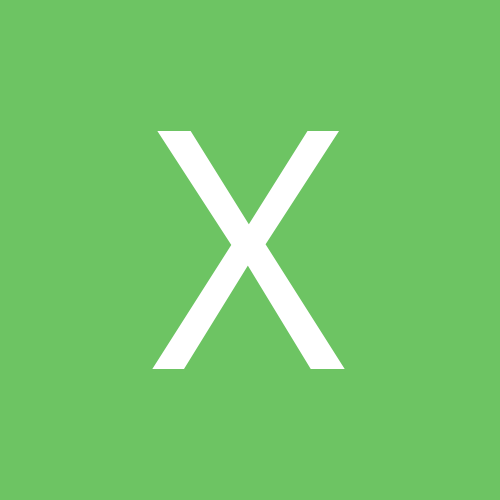 Content Count

25

Joined

Last visited
Community Reputation
0
Neutral
https://www.autofraudlegalcenter.com/ This guy is this best around, dealerships will change their tune once they get a letter from him. Give him a try.

I have a safe place in Vista on an acre with plenty of storage. Please give me a call to discuss if you'd like. My names Jerry and my number is 858-354-3026. I'm not really on the forum too often so it's better to contact me directly. Thanks

They are also opening an onsite parts store and service dept in partnership with House of Motorcycles on May 15th!

Check out kayaking in the grand canyon and also check out front sight firearms training!

Nice WR! Man i want one of those.

wow great pics, he'd of been better off letting it go on the low side though.

Interesting... I kinda like it. The criminals are already doing it so why can't we?? Thieves would think twice if they thought everyone was packing some heat.... I'm all for it and would like to be able to carry concealed in CA too. Not interested in arguing with anyone or trying to prove that things would be better if everyone carried, just my opinion here.

I have the stock taillight lens with 2 led strips underneath. I also use the remote garmin gps antenna and it is tucked in there too. It's been like that for a few years and haven't had a problem with it. The plate is just bolted to the top of the back fender to the rear of the taillight. I have some good pics but need to resize them to post em.

pismo beach CA and mexico!

Well, 73 views so far and no luck... I hate Thieves! I guess I'm gonna have to buy all new stuff ... Still post here if you guys see anything. Thanks!

Wow, someone needs a pickup bad.

Hello everyone, I just wanted to put this out there just in case by some miracle my tool belt surfaces. It was stolen from my truck in the parking lot of North County House of Motorcycles on Wed afternoon 3/31/10. It has all kinds of tools inside and isn't worth much to anyone who doesn't ride bikes so if anyone finds it I'd be happy to pay a reward for it's return. Inside there are some specific things that would ID it as mine including a red 27mm tire iron/axle wrench, a pair of knipix cobra channel locks and a little red LED flashlite. It also has a blue camera case attatched to it on the right side that had some goggle wipes inside it. There were a few other things stolen from my truck too including a power inverter and a bluetooth but really I just want my tool belt back. Please let me know if you guys see it or hear anything.

Hi Craig, I was wondering about this ride, is it all offroad? or mostly?

Here's 2 other picture I was trying to attach before, one is Anthony picking up the CRF230 ready to carry on and the other is his dad and me in the backgroud setting up the camera for that great group photo. These 2 plus one of thier friends flew to CA from Texas and rented the 3 bike for this ride, Crazy but it worked out ok. one of the bikes, a crf450x had tight valves and we ended up having to push start it using the good old left foot on the muffler trick (I have video to post of that). Also just wanted to say there were a few in the group that weren't in that photo in case you're wondering. Gotta go eat Dinner , I'll check back soon!