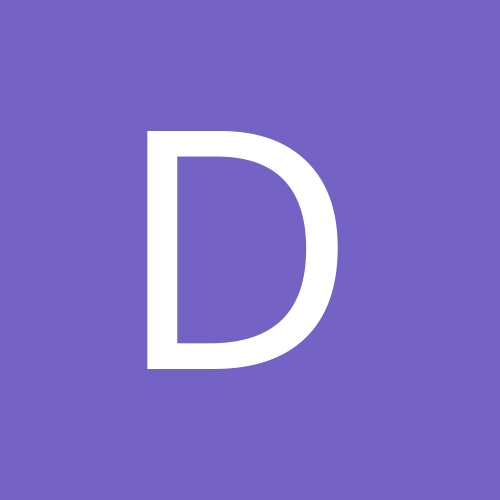 Content Count

121

Joined

Last visited
Community Reputation
2
Neutral
Recent Profile Visitors
The recent visitors block is disabled and is not being shown to other users.
Glad you guys were able to make it nice when new members show up in meat space (eg in person).

Glad you made it now that you know most of us are normal (sic) don't be afraid to come around to more events.

8 people showed up custom mounts for LEDs on bmw were made and tires swapped and burgers eaten. good day

Yup found the knife very nice thank you and merry Christmas to you it was an unexpected gift Much appreciated

we are not falling for that joke again...

Address is at the bottom of the first post

So it looks like 8-10 bikes showing up good turnout

FYI there will be covered parking for those that decide to ride and not want to work on their bikes in case it rains or such, also the whole hang out and workshop are also out of the weather. Just in case there is a delicate type that might come to the party and was afraid of being in the sun/rain/wind while hanging out.

He did not have all new parts only the seals, had to reuse the original wipers and retaining clips etc. They may have been compromised, You should not have to replace the oil that was changed in both forks as well, just make sure they are about the same level. Top off with 10wt if you need to, that is what I used.

Translation: DO IT, if the above happens it will be good for a laugh and we will all enjoy it at your expense.

If that is Dan's old bike they were already replaced if you are going to replace them again GET ALL THE PARTS DAMMIT!! If you have them I can do them if you don't we keep your bike and you walk home. So the answer is yes, but the outcome of that day is entirely up to you.