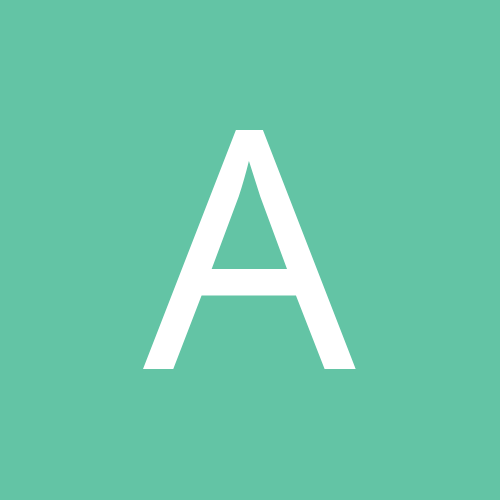 Content Count

831

Joined

Last visited
Community Reputation
39
Excellent
About alyeska
Rank

Contributing member


Birthday

01/14/1965
Profile Information
Gender
Location
Interests

Riding, been gone awhile but back surgery has made me whole again.
Recent Profile Visitors
The recent visitors block is disabled and is not being shown to other users.
Anyone heading to east coast this Monday jump on board.

Hood Oregon, great rally been trying to get there the last few years but healths been keeping me away, I plan on leaving aug 22nd and after the rally is over heading to Corvallis Oregon where I have lodging with plenty of room for anyone who wants to come along and spend a few adays there and then head home. Will be riding one of those new klr's so no speed trip.

It's great fun and good exercise, I go out at pt Loma a lot, your welcome to come out with us anytime, I may even have an extra kayak for you to use!

Forgot that they include one low back seat also, Dolley available for $45 also

I'm selling ONE only, both are in good condition and have no repairs, one has a new hatch and one has 2 new hatches, they include one paddle and life jacket both have added handles and paddle holder, 2 hatch is $400 and 1 hatch is $375, we use these in rough water in La Jolla cove and open ocean and they are great kayaks but I'm going to start fishing and am buying a fishing model.

That's funny because I sold mine to get a 690

Rad, didn't know you were heading out of town for that long, I will try to touch base with you before you leave

T bender, I will take you up on that, I stop by mikes regularly so let me know what I need to get it done, I have until April 19 to get it done so whenever is best for you.

Does anyone have a reputable shop that has done a lot of doohickeys or a member who has vast experience with the job? All of my klrs have been done by Fred Hink at arrowhead and it gave me a reason to hangout in Moab, but Fred has retired, he was a master at this I watched him do it at least 3 times and it was a flawless operation without even draining the oil. Let me know if anyone has a suggestion. Thanks. Tom

Firming up date for April 20th departure, ja ja you would be the perfect riding partner for this trip too bad your tied up maybe next time.

I purchased this from amazon and love it, it has front and rear pressure with tire temperature, and programmable hi and low warnings for both, it also is rechargeable so no batteries or hard wiring, I've been using it for 2 weeks and love it, it also comes with 3 different mounting systems. I've never used these before but after 3 freeway flats and one that nearly put me down at 80+ on a new ninja in 08 when the rear tire came apart I decided I won't ride without one anymore especially with the heavy loads of camping gear and luggage on multi week trips. I noticed the temp changes a lot with the load I'm carrying and I can adjust tire pressure to compensate and have now built a chart for load versus pressure for rear tire. I see they are out of stock but hopefully they will come back. There are other units available on amazon for more or less dollars but this is the one I've used and can only speak for it.

Love this chair, holds 320lbs and weighs only 3lbs, folds up nicely into small bag and assembles in seconds not minutes. I spend a lot of time on road trips and always hated my low back chair that weighed 5 lbs and only held 250lbs, this chair even rocks like a rocker (flexes) and the price is right for the quality. I'll give a full review on its durability when I return from new foundland in May.

I've used these for thousands of miles, the little silicone lock pads are kind of cheesy and only last a certain amount of time, I have had to order new ones on the road other than that they work much better than anything else out there.