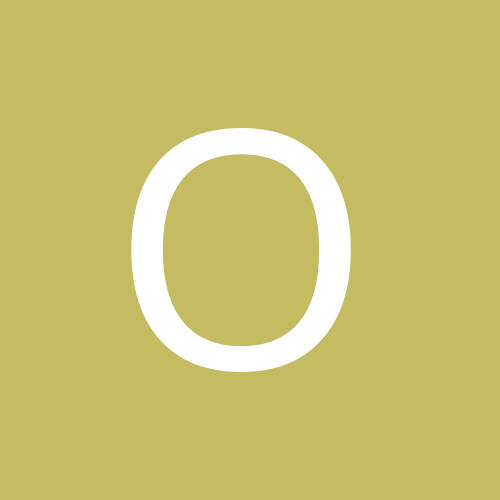 Content Count

7

Joined

Last visited
Community Reputation
0
Neutral
Hi all, I'm looking to start training for Big Bear Trail Ride and I've been riding my DRZ400 ever since I started riding 5 years ago and I've ridden around Miller Canyon enough to be able to just get by. But my problem is when I drop my bike on the gnarly stuff I can't pick it up since it weighs over 300 lbs. I'm looking for a lighter and smaller bike to start trying the harder trails in Big Bear like John Bull, Redonda Ridge, etc but I need to be able to pick it up. My budget is around $2000-3000 I've been set on plated CRF230F/CRF250X since it weighs around 250lbs and has plenty of torque from what I've read but obviously they are rare and not many on the market. I'm not a racer and don't have a deep pocket book so KTM is kind of out of my budget right now. I don't know what other bikes would be good for me right now that I can look at or if I'm looking at the wrong bikes since I've never done the trails before. Thanks!

Bummer to hear about the injury, heal up soon and what a great adventure. Thanks for the report

Thanks for taking the time to do so. Knowing cars are passing by there is a good chance they were indeed picked up or returned to someone's house, it is on the outskirts of a neighborhood after all. Thanks guys

They were definitely just sitting there not roaming around just waiting in the shade I bet if you brought food they would come to you. I did not see anyone near them or signs of bigger dogs just them 3. I did see them on Sat so it's pushing over 2 days although they looked well fed so they are likely to survive this long if they are still alive out there but might require some searching.

i came across 3 puppies on the side of a road yesterday 5/2, they looked like they were abandoned waiting for their owner to come back. they were right across from this body of water, i would've passed them if i wasn't stopped to take a pic of this lake N 33 36.131,W 116 44.465 does anyone live closer want to check on them again and check the neighbours or put them in a shelter? it's too late for me to go back now its a 2 hour drive it'll be night time and i got work next week

Does anyone know if there are any dirt lots for parking available to the public if I'm looking to stage out of Idyllwild for a night?