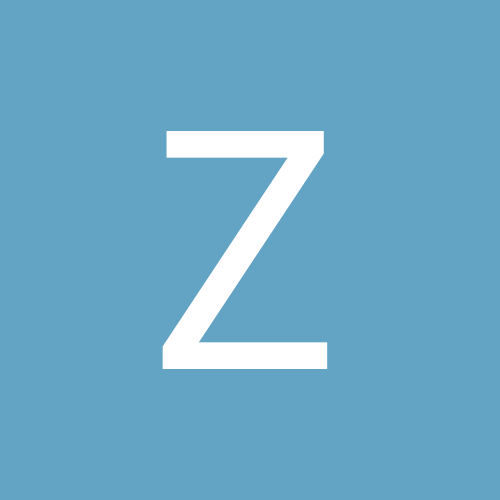 Content Count

63

Joined

Last visited
Community Reputation
0
Neutral
The idea cam to my dirty mind as well The results appear in the picture, but no luck !

Ok. Dremel it is going to be:) I will report back with the results.

The culprit is shown in the picture. Maybe this will help zero in on a solution.

While trying to remove bolts for mounting crash-bars, I encountered this tough nut (or bolt) and the grooves started slipping almost from the first try. The head sits inside a pocket, flush with surface, so no chance of grabbing it from outside to rotate it. I didn't want to make a worse situation into an impossible one, so left it as is. Is there any thing I can do with everyday tools, or is there a place I can take the motorcycle to have them remove it? Thanks

zee replied to Crawdaddy's topic in GPS Stuff

Get in there fast! They allow only 10 per family!

It may have been a hasty post, but the said bike IS still three cylinder!

At least you know who is taking your money, and have some recourse. Unlike many of us whose 401K turned into 101K. I know people who went back to work (whatever they could find) because their retirement evaporated.

How does one become a contributing member, and what is the contribution needed?

The one on Costco is 60Cx, without the compass and altimeter. If you wait around you should be able to find a good deal. I think this series is now superseded by 62 series.

My deepest condolences, my thoughts are with you, Paul. Nothing can fill the void created by deeply departed, but friends can try.

I bought a USB enclosure for this reason. I have kept it for emergencies. You can bring it to me and we can try it (my office is in Sorrento Valley). If the problem is with the enclosure (less likely but possible) it will help. Also if the drive is clunking, it indicates a mechanical failure inside the drive. The more you try to use it the worse you will make it. If the drive is not clunking, and the USB enclosure change does not work, you can take it to some of the drive recovery places and get data recovered relatively cheaply (a clunking drive requires opening it up in a clean room which is a costly procedure).

Can anybody recommend an aftermarket exhaust for a 07 BMW XChallenge....or a solution to my leg cooking off?

Thanks Chris. Excellent report. I lived in Colorado for few years and only did 4-wheel exploration. Wish I had taken to two wheels then. Any chance you could post your route/track (complete or incomplete)?