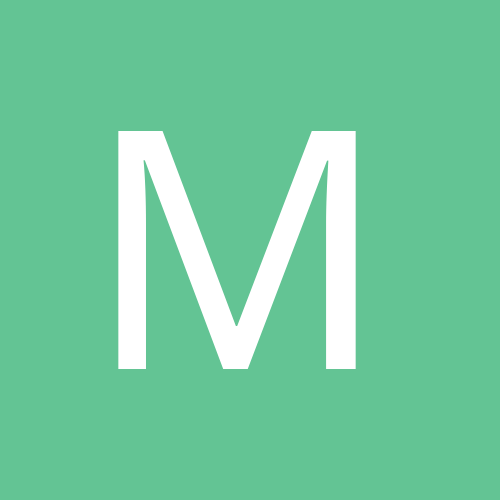 MotoDude
Supporting Members
Content Count

13

Joined

Last visited
Community Reputation
0
Neutral
Las Cuatros Milpas at the base of the Coronado bridge. Most authentic Mexican food you can find.

My son used to train with same karate instructor as Mr. Baca over a decade ago. Had the honor of getting to know him while watching my son. He is the best example of a humble man. My recollection is he jumped on the grenade as he was the "old man" of the group - in his early twenties.

I'll make the 7 meet up at bathroom

Wanting to, just need to re-schedule something.

I will take 1 xl and 1 L.

Lurking with a 50/50 shot of making it. I have wanted to explore the area so pushing hard to make it.

Lurking, with strong possibility of attending. Did a ride with BS, Trophy and a few others several months ago at Lark and enjoyed it greatly, so looking forward to another!

I'll be out about 9:30. Bringing a buddy who I am trying to get into the sport.

I'm new to the group and joined the ride after seeing the post. To anyone who has been lurking on the posted rides, join one. These guys were very friendly, accepting and took us on some fun trails. If you want to have fun riding with some good people, you found the place. I look forward to joining many more rides!

Thank you. I'll see you at 8!

Is the oak tree off McCain Valley Road? Looking to join the ride. Which exit is best off the 8?

Noob to group and DS (track and desert rider). Just picked up a DR350 and want to head out and explore. I am familiar with Corral Canyon, but want to learn about other areas within SD county. Live in central coastal area and hoping to find rides within an hour drive. I have heard about Otay Mountain, but not sure what type of trails or where to launch from. What is available up in North County? I work in NC 2-3 days a week and was looking for some after work options. Looking forward to be able to meet up on some of the rides that get posted.