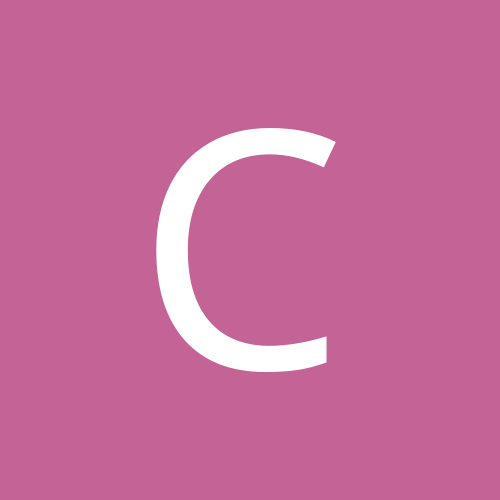 Content Count

334

Joined

Last visited
Everything posted by Czechsix
The local dry cleaner usually has a good idea.......

Well, as someone that moved even further away....probably to a colder environment, enjoy your new digs. Gonna be a great place to discover new trails.

Good write up, Rad, thanks for the link and the heads up!

RIP to him, looks like he did it well while he was here.

Yeah, I might have ridden some up in Alaska...hell, I live here! 😁 That being said, I need to ride more up here, but most of my crap is still in storage down south. When did you visit up here, Rad?

Agreed, that's a good story. Rokon Trailbreakers are terrific tools, I'm dragging mine back up north in a trailer right now. It'll need a rebuild but that's a simple thing to do, even up in Alaska.

Thanks for the update, good to see both of you having a great time out there!

Damn, here's hoping for a fast recovery.

Yep, the InReach can be fun to set up. I primarily use ours when we're out of cellular coverage, which is often. Nice thing about the InReach is that it has an Android and Apple app, makes it much easier to type messages and set up the system.

I wonder if you could link an InReach satcom? They have plans with unlimited texting...

Da heck is that? Hydro drive on the hub?

Good to see you two are doing well!

Yep, good luck. One other thing I'll add is that there's an emergency animal clinic in Carlsbad, California Veterinary Specialists. I've been there with my dogs too many times to count, they're one of the most expensive out there. But very capable. Even with that you still have to know when they're upselling you, or trying to drop a procedure on you that might not be necessary. Dr. Grady is pretty good there, along with one or two others. Another thing I'd try before heading south is head out to a small vet in a more rural area, you might do better with that. Good luck to the pup.

Wow, that's pretty high. You might want to check with some other vets, I have one in Oceanside that did a complete splenectomy on a dog I had a while back, ran me around 3 grand all told. Temple Heights Animal hospital, vets name is Dr. Henry Valdez. Greg

Yah, White 4 door F350, White callen camper, buncha stickers on back, taking the silver t-dub, wearing a white helmet. Will be camping on the ridge west of the expo, last year sucked hard so I'm not going for a repeat LOL.

Yep, leaving this afternoon for it.......

I'd be up for the one on the left......if any are left.

Damn thieves,period. At least she's not going to have to go to the local consulate in a rush. One other thing...tell her to be even more careful in Rome....

Yep, best bet is to go to a pro tackle shop and first get properly fitted from someone that knows what they're doing. Then go and start trying different bow setups as they suggest...she'll be much better off going this route than just randomly trying things out. There's a great tournament every Father's Day in Balboa Park...the King Arthur tournament...plenty of fun, she should attend next year!

Those are awesome little bikes, I've got a couple myself. You should do a posty conversion, Oz style

Try Marshall's Hardware on Production Ave, right off Miramar Road. Alternately, try Maryland Metrics, online.

I haven't been out in quite a while, but all of the truck trails that I know of are legal thoroughfares. The private property, no trespassing, no access, keep out, etc signs are put there by residents to prevent folks from using those truck trails. I ignore them, generally. I also look at them as more of a "don't trespass on the land outside the easement" kind of thing.